26 June, 2017

Years ago, my friends Jon McComb, Charlie Zimmerman and I produced a nationally syndicated radio show entitled,
"The Americans". Early in this century, I revisited the idea because I'd met so many amazing new Americans.
One of them is my friend Qusi Al-Haj of Rapid City, South Dakota.
"The Americans" is one of the things I've done in my life of which I'm most proud.
If you'd like to hear an episode, and Qusi's American story, click here or on the title logo above.

20 June, 2017
Logjam at the Top of the World
My climbing partner, Bill Hoke is Seattle, sent me this image.
It is of the oft-seen jam-up at the fixed ropes on the Hillary Step, named after famed mountaineer Sir Edmund Hillary, just below the summit of Mt. Everest.
It speaks to the ridiculous traffic on the old South Col route on the world's highest mountain--the route used by Hillary and Tenzing Norgay to first climb the mountain in 1953.
My caption for this:
One Japanese climber to another, "This reminds me of the Tokyo subway. It makes me homesick."

18 June, 2017
T.R. MacDonald's
Latest Oil Painting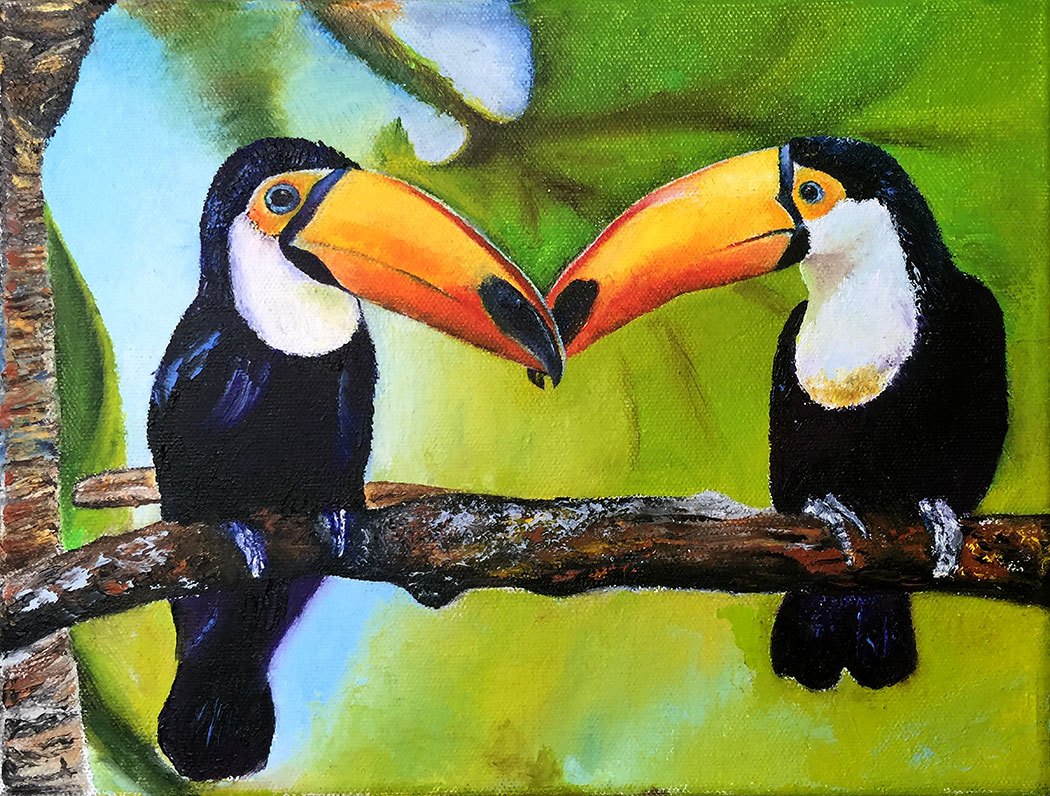 "Two Toucans for Ezme"

12 June, 2017
Revisiting a Classic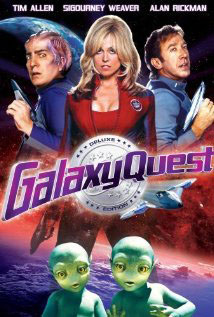 Last night we DVR'd and watched the greatest achievement ever in cinema,
GALAXY QUEST
Some might say Casablanca, some The Maltese Falcon. For my money, it's GALAXY QUEST.
Tim Allen is fabulous as Jason Nesmith. Sigourney Weaver is hilarious as Gwen DeMarco. It doesn't geat any better than the late Alan Rickman playing
the long-suffering, classically-trained actor Alexander Dane, stuck in the role of Dr. Lazarus.
From first frame to last, it's just a totally entertaining romp through space.
I suppose you could say this speaks a lot to my tastes, if that's the word.

31 May, 2017
A Sad Tale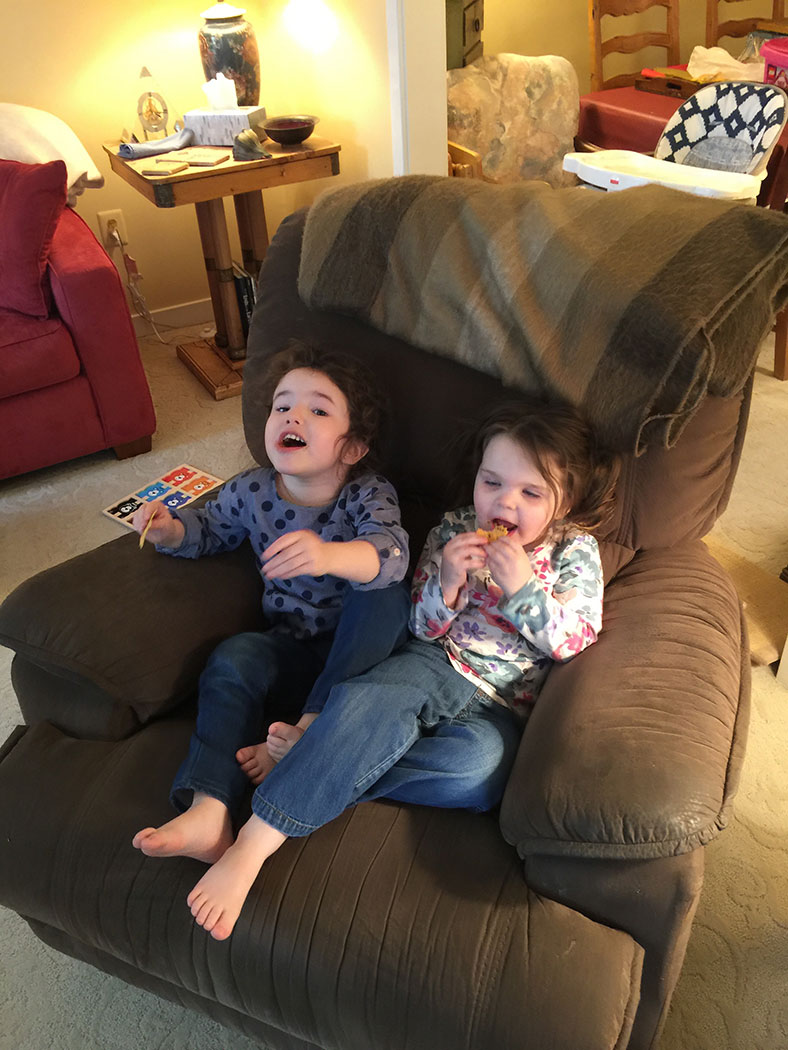 Ezme (left above): "Mom, I'm sad."
Mom: "Why are you sad, Baby?"
Ezme: "There's no more makeup on my fingernails."
Mom: "Nail polish? You're sad because you don't have any nail polish on your fingernails?"
Ezme: "Yeah. It's so sad."

25 May, 2017
'The Phrase that Pays'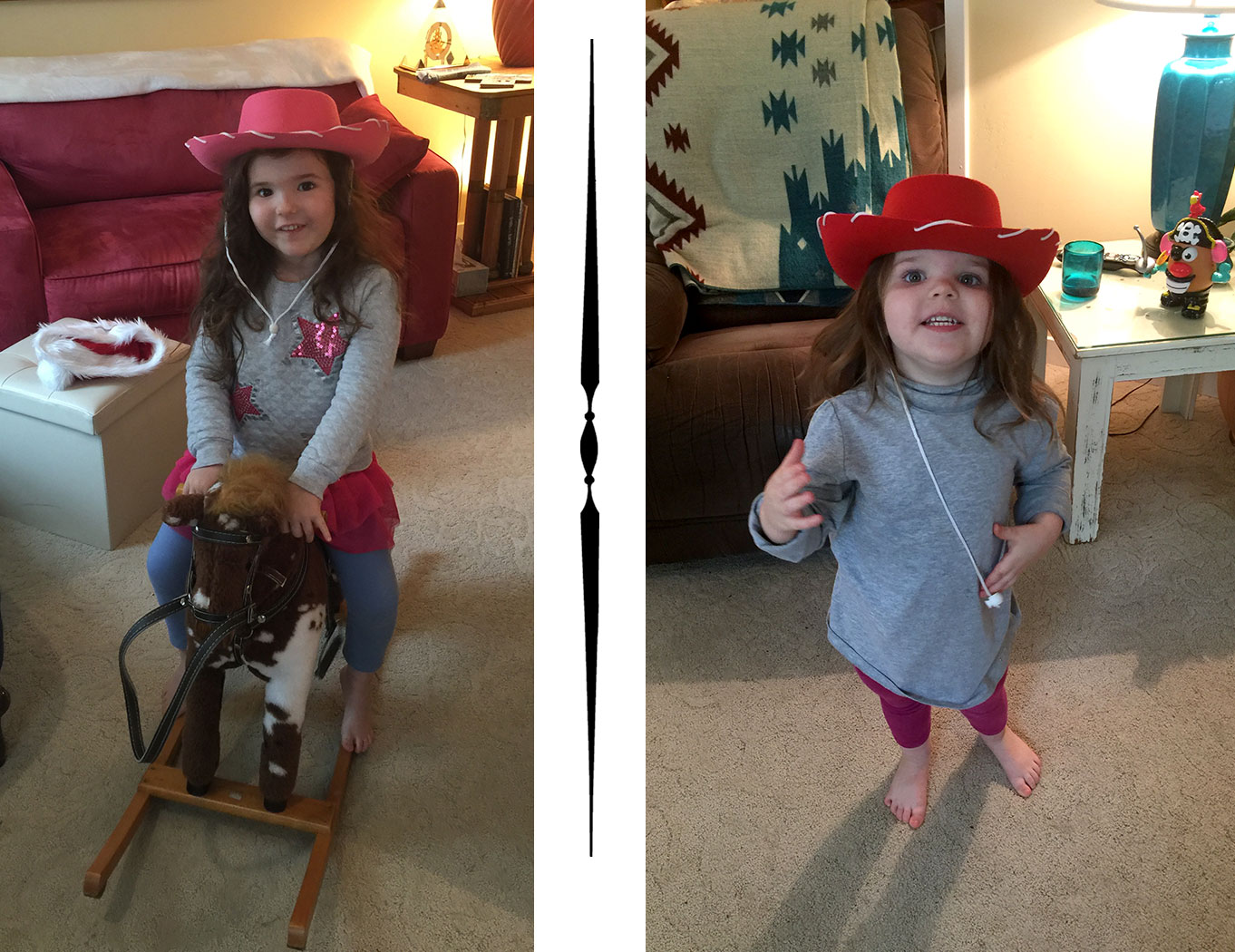 The last few weeks, Terry has tried to teach Ezme & Clara
(seen above wearing their new 'Jesse from Toy Story' hats)
'the phrase that pays', which is "choose to be happy."
This morning, a breakthrough. Ezme came back with,
"Okay, I choose to be happy w'ich yuh!"
Oh Happy Day!

16 May, 2017
'The Crown'
A Public Confession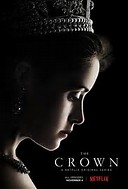 It's always healthy to admit one's own addictions/obsessions.
Last night, Caroline and Terry completed binge-watching 'The Crown', the epic Netflix bio-pic of Elizabeth II.
What a wonderful obsession! Claire Foy has one of the most amazing faces alive today.
Matt Smith's Phillip is an excellent butthead. And John Lithgow is a revelation in his portrayal of Churchill.
Wow! Addiction has never been so sweet! We're sure there is a twelve-step program for this somewhere.

25 April, 2017
T.R. MacDonald's
Latest Oil Paintings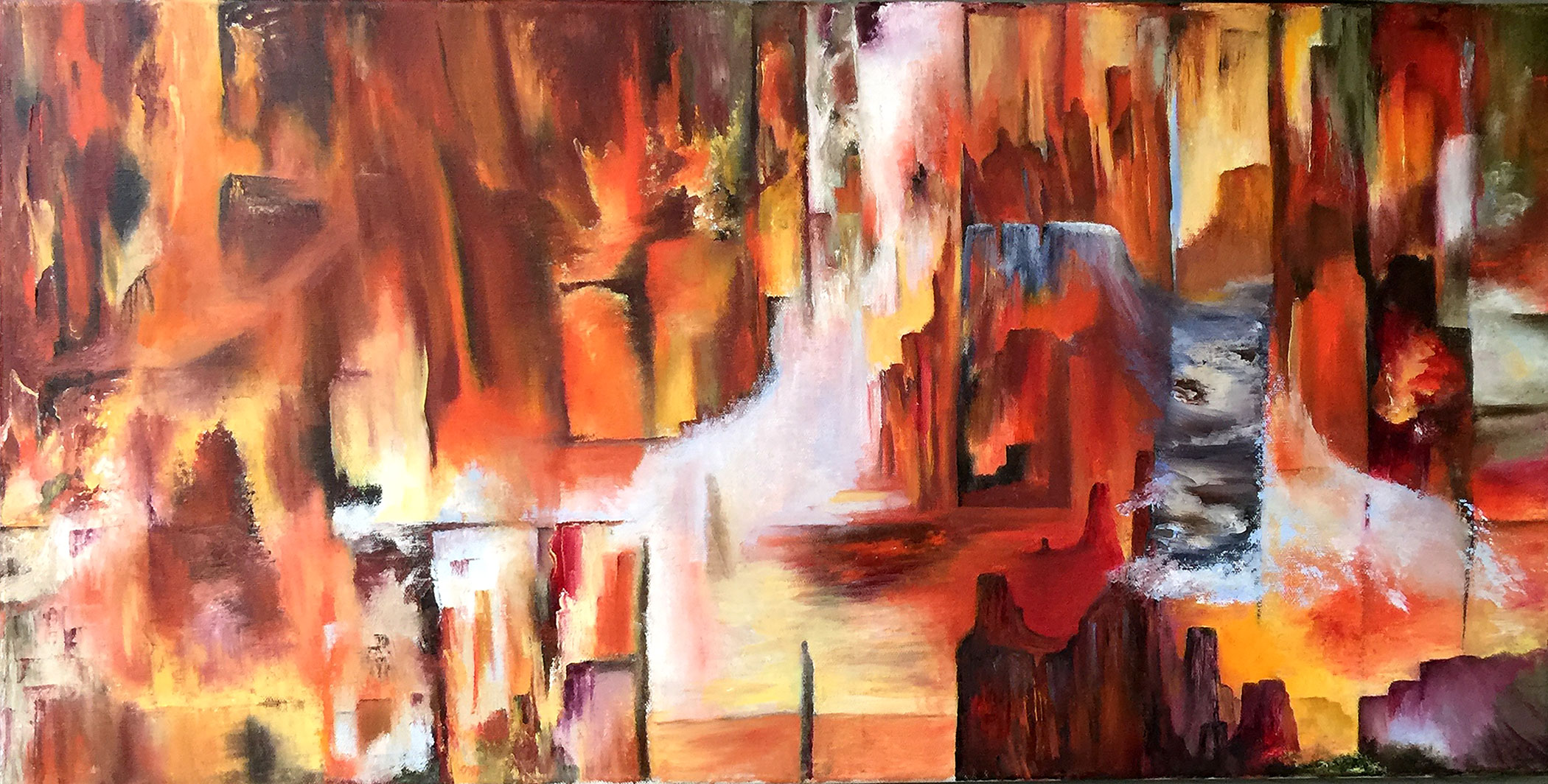 "Canyon Walls"

12 May, 2017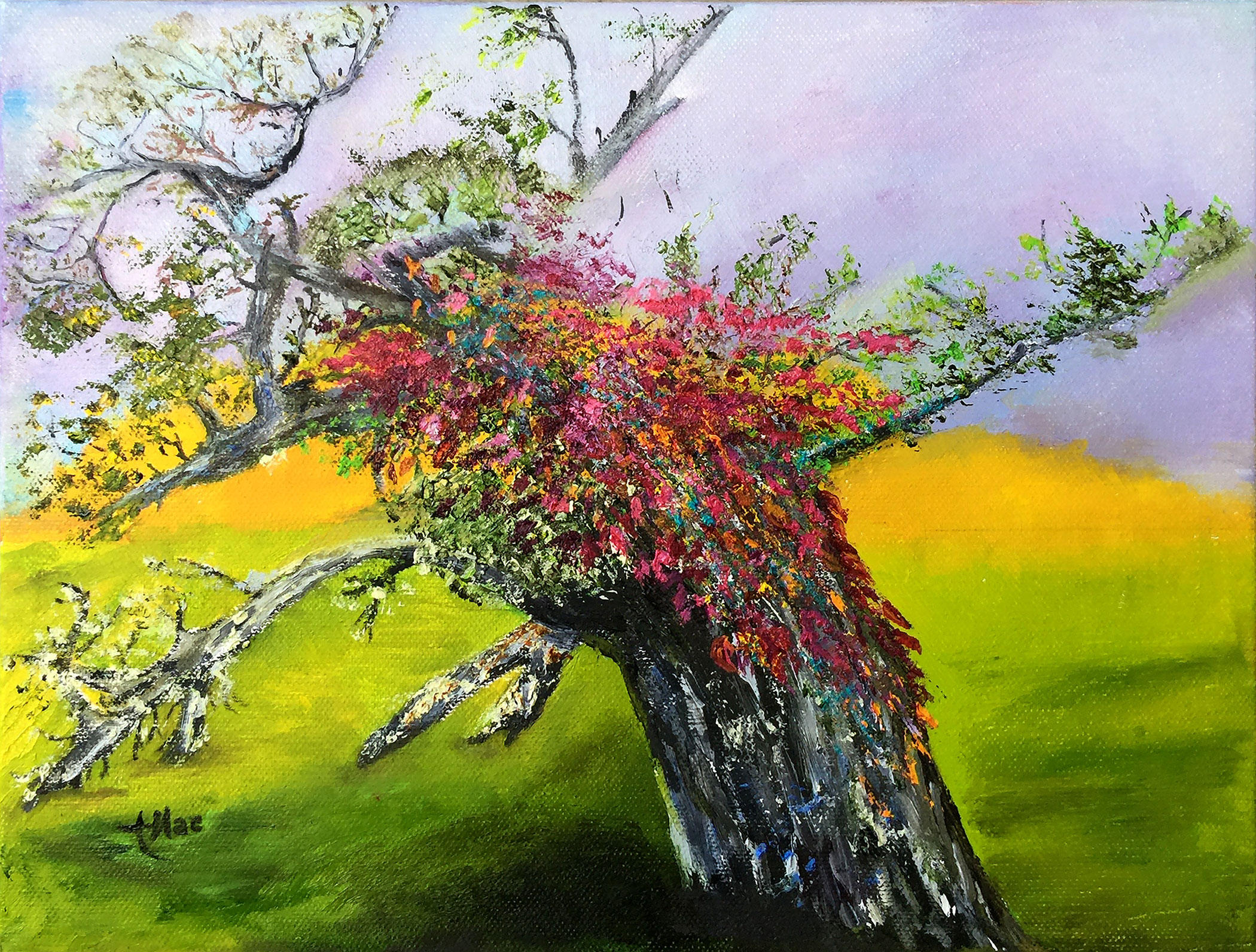 "Old Nantucket Tree"
(In Memory of Paul Dull)

5 May, 2017
Terry's First Novel
(Still Unpublished After All These Years)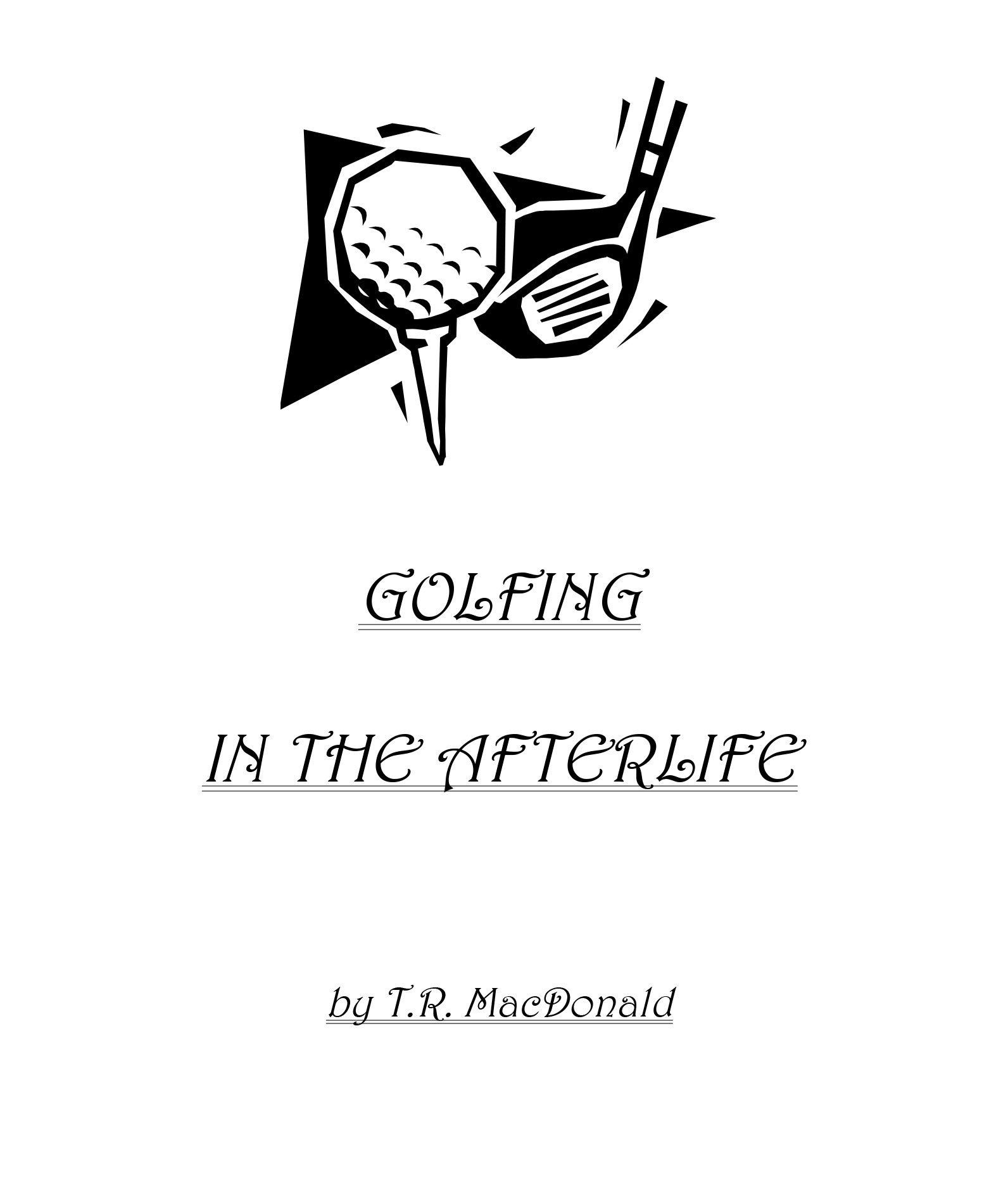 Years ago, Terry decided it was time to write a novel. And so he did.
However, fearing rejection, he only submitted the manuscript to a vanity publisher in Oregon,
who loved the work--as long as Terry would send a really large check to cover the publishing.
The writing really isn't too bad. No, really.
In fact, Terry's lifelong friend Paul Dull read it front-to-back and loved it.
Of course, Paul also loved golf, and thought he saw that several of the episodes in the book were loosely based on Paul and Terry's life growing up.
Last year, Paul passed away after a legendary life as a state champion swimmer, a front-line radioman in Vietnam,
and a long and successful career as a high school basketball coach at Cholla High in Tucson.
Terry fervently hopes Golfing in the Afterlife is what Paul is doing now.
(The good news: there is, indeed, golfing in the afterlife.
The bad news for Paul and Terry and so many golfers: you take your game with you. Ouch.)
If you'd like to sample the novel, click on the underlined title above or on the logo below this story's heading to download a pdf.