04 March, 2017
T.R. MacDonald's
Latest Oil Painting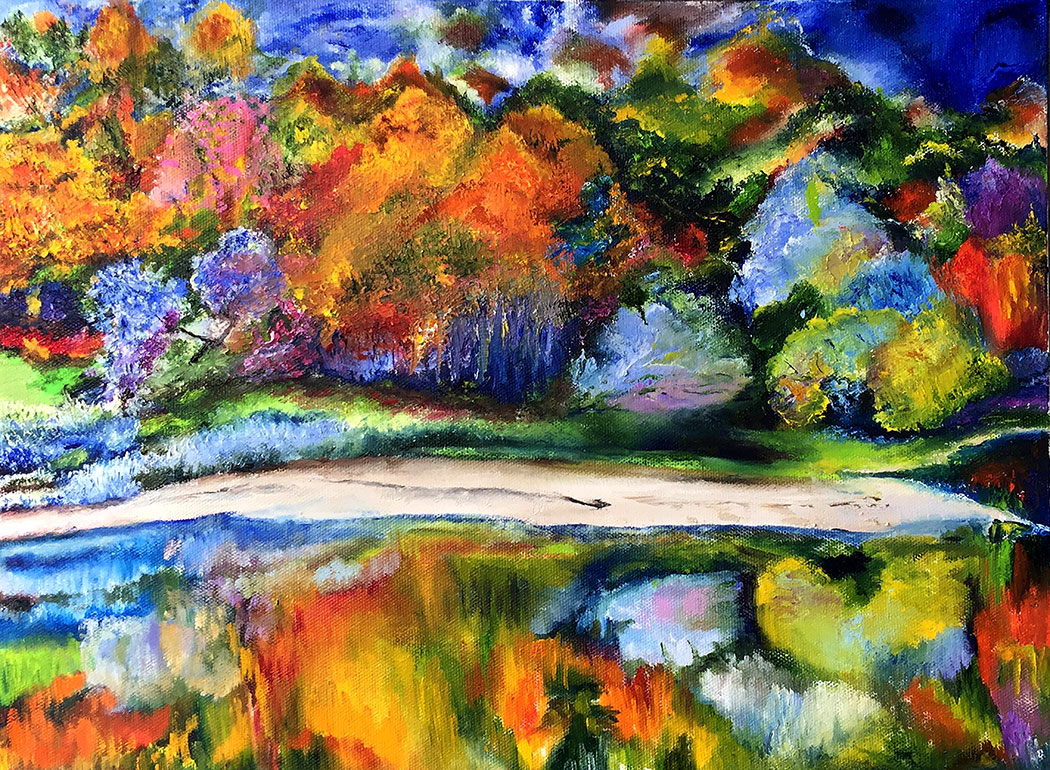 "Autumn Splendor"

03 March, 2017
T.R. MacDonald's
Latest Oil Painting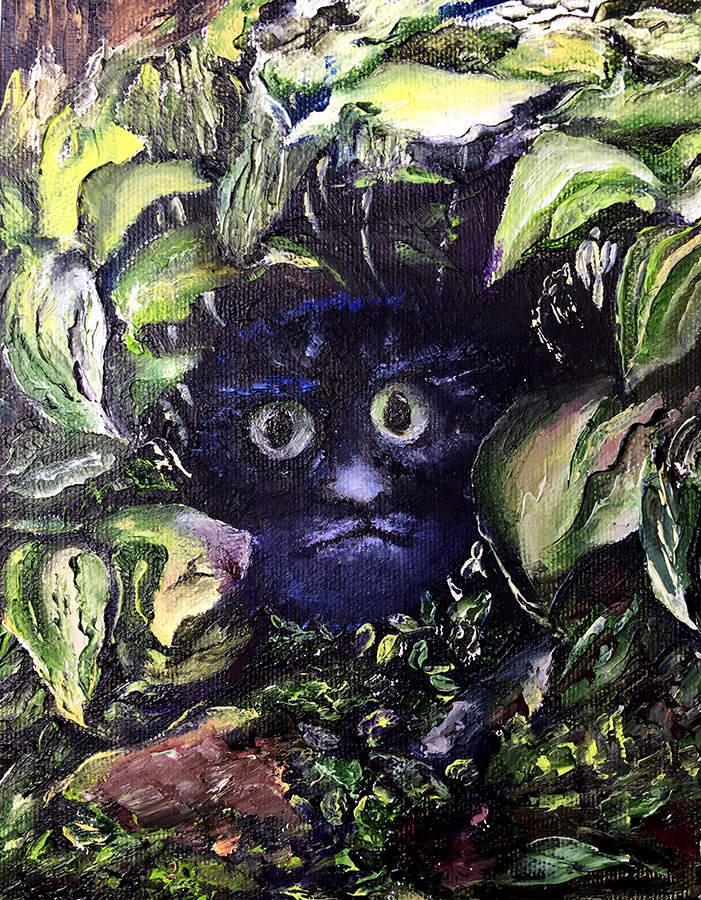 "The Late Great Joe the Cat"
(Hiding in the Hostas)


16 February 2017
The First Step Is An Admission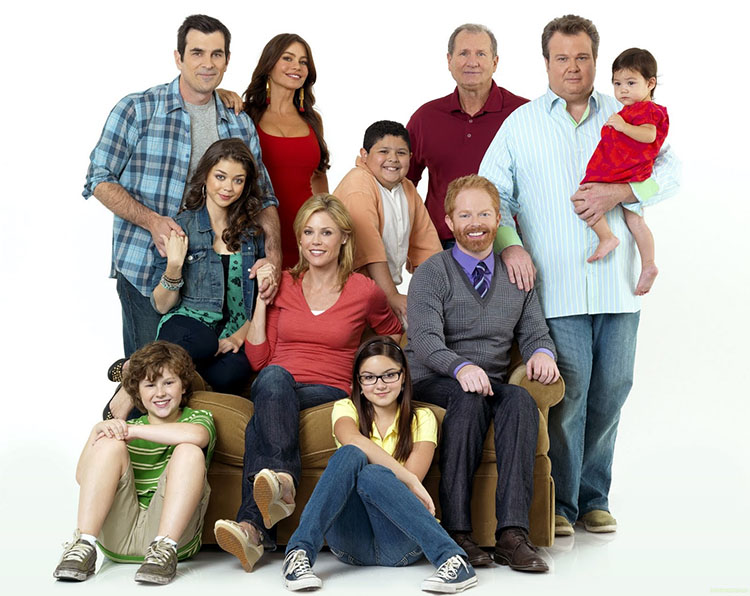 During recent bouts with colds and low spirits due to the passing of friends and pets,
Terry and Caroline dealt with it all in a forthright manner -- they binge-watched every episode of "Modern Family".
A person might proclaim this a sadness, but that person would not be a fan of television history's best written comedy.
That's right, we admit it. It's an addiction, but we're not seeeking treatment.
The show is hilarious. The ensemble is the best ever.
And the secret to their success?
They're all big-hearted idiots!

1 February 2017
One of Terry's
10,000 Favorite Pictures of Caroline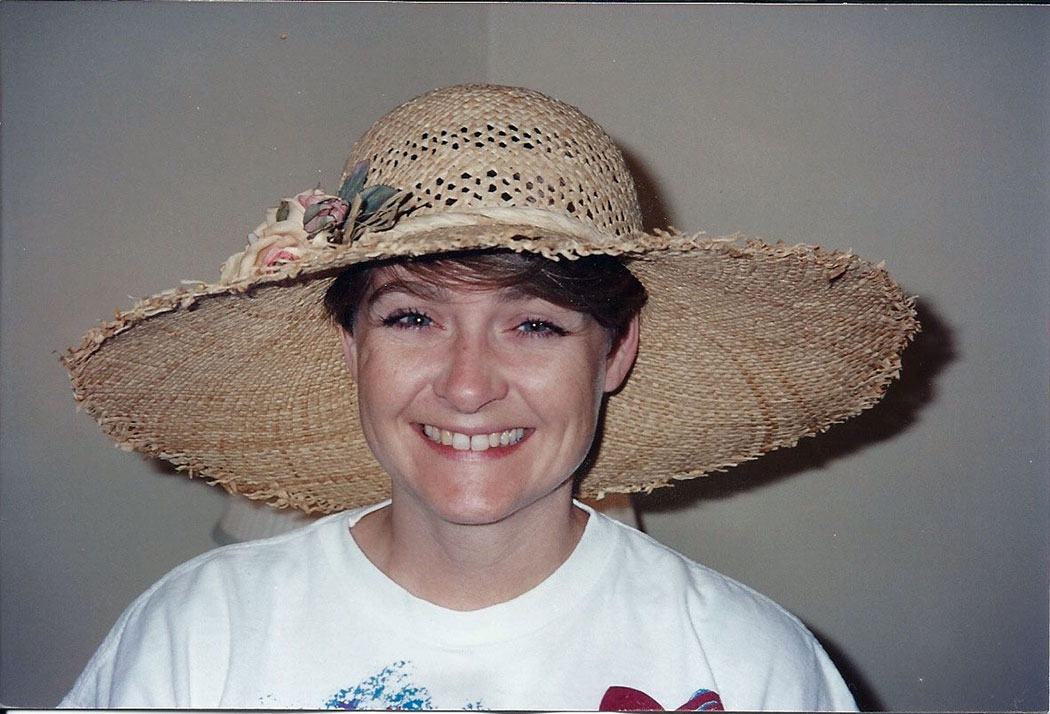 7 January 2017
First Snow of the Season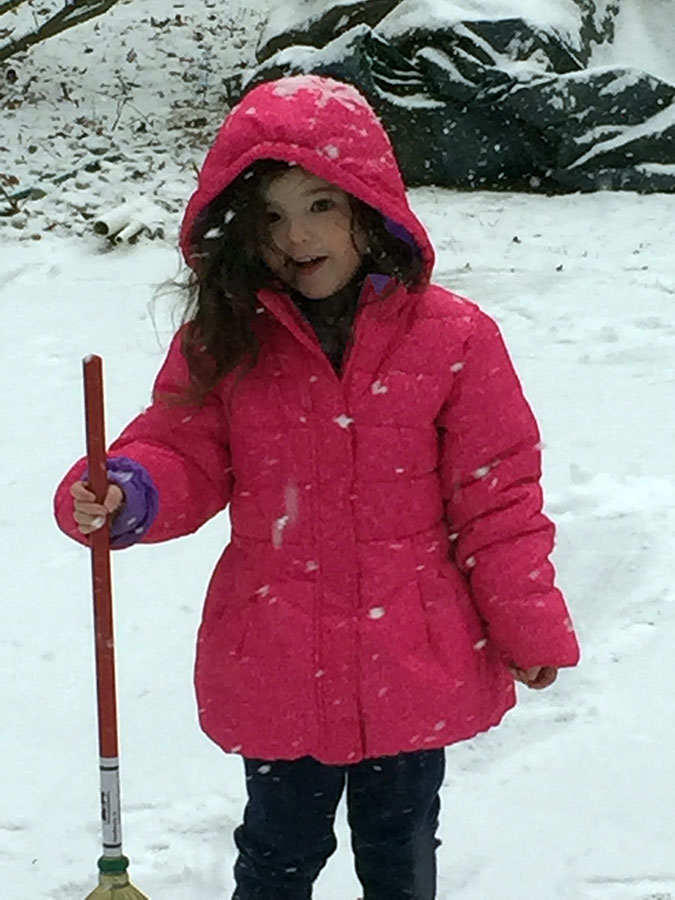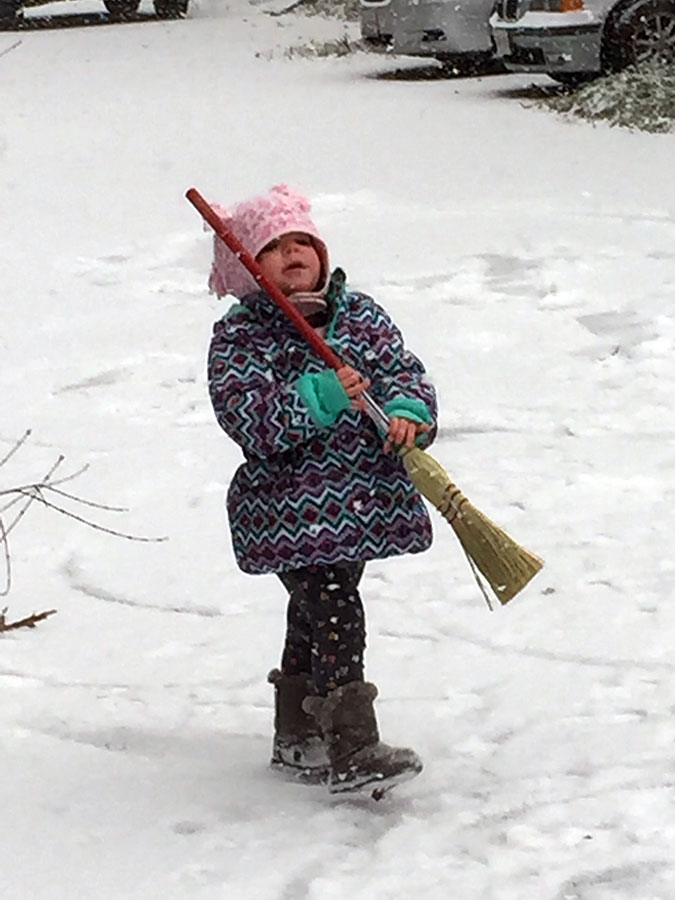 1 January, 2017
11th Annual TMac Art Calendar
Hits the Streets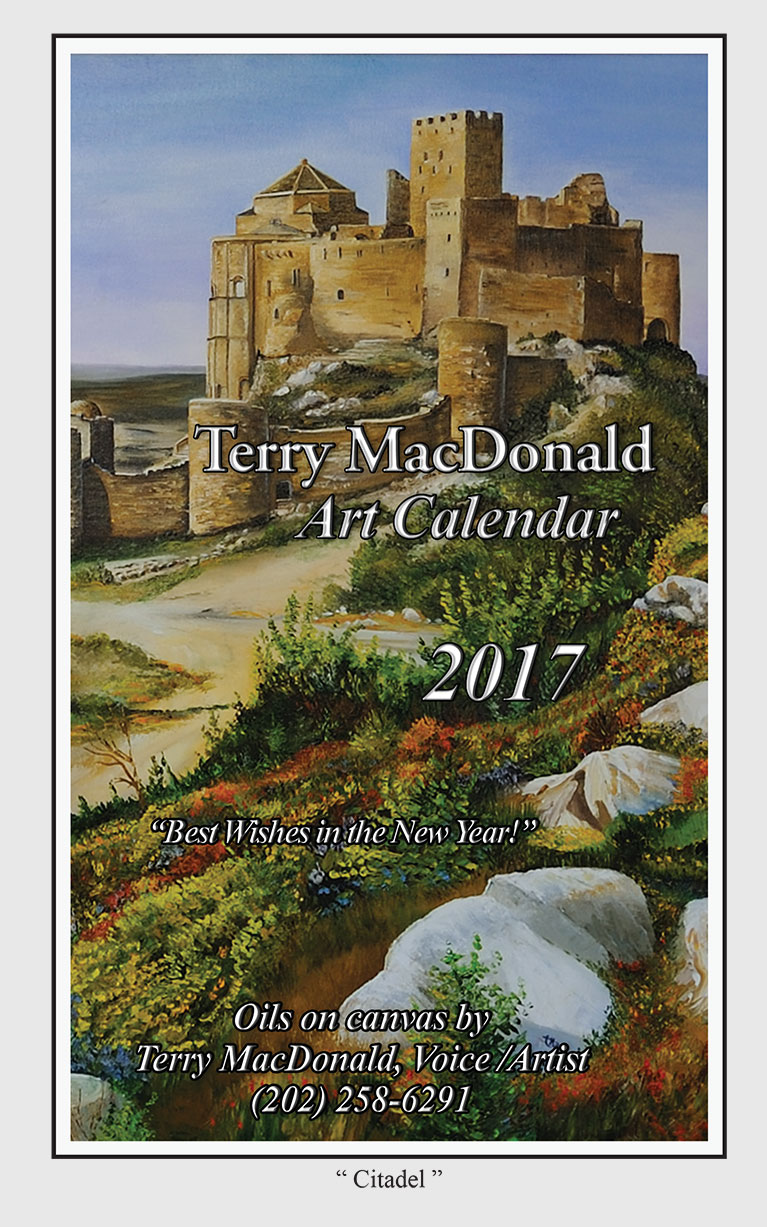 The 2017 Terry MacDonald Art Calendar
has been shipped to hundreds of friends, family & associates.
This year's edition is dedicated to Time itself,
and features images of 14 new and popular TMac oil paintings.
If you haven't received your calendar, or if you'd like to be added to the list of happy recipients,

5 January, 2017
Dr. Babies
Two year-old Clara got a Doc McStuffins
doctor kit for Christmas. And she quickly put it to use.
We're all feeling a lot better about our health care.
Click on the play button below and see why...
s