8 December 2016
Joe the Cat, R.I.P.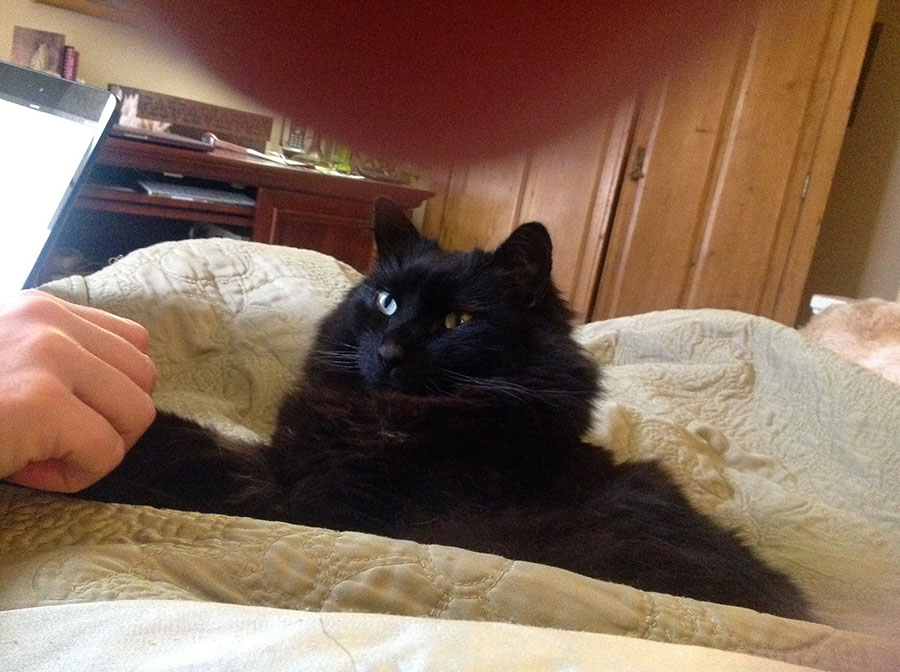 This morning our beloved Joe Kitty succumbed to congestive heart failure.
He was 9 years old; he'd been seeing a cardiologist and on medication for seven years.
Only through Caroline's constant care and keeping up with his meds were we able to enjoy his companionship this long.
He really was just about the finest animal it's been our honor to know.
I told a friend over the weekend I couldn't imagine life without Joe, but we'll carry on.
And we'll always remember a sweet spirit who couldn't really purr very well; when he tried, he drooled.

5 December, 2016
Good News America!
Disney Won't Go Broke This Week!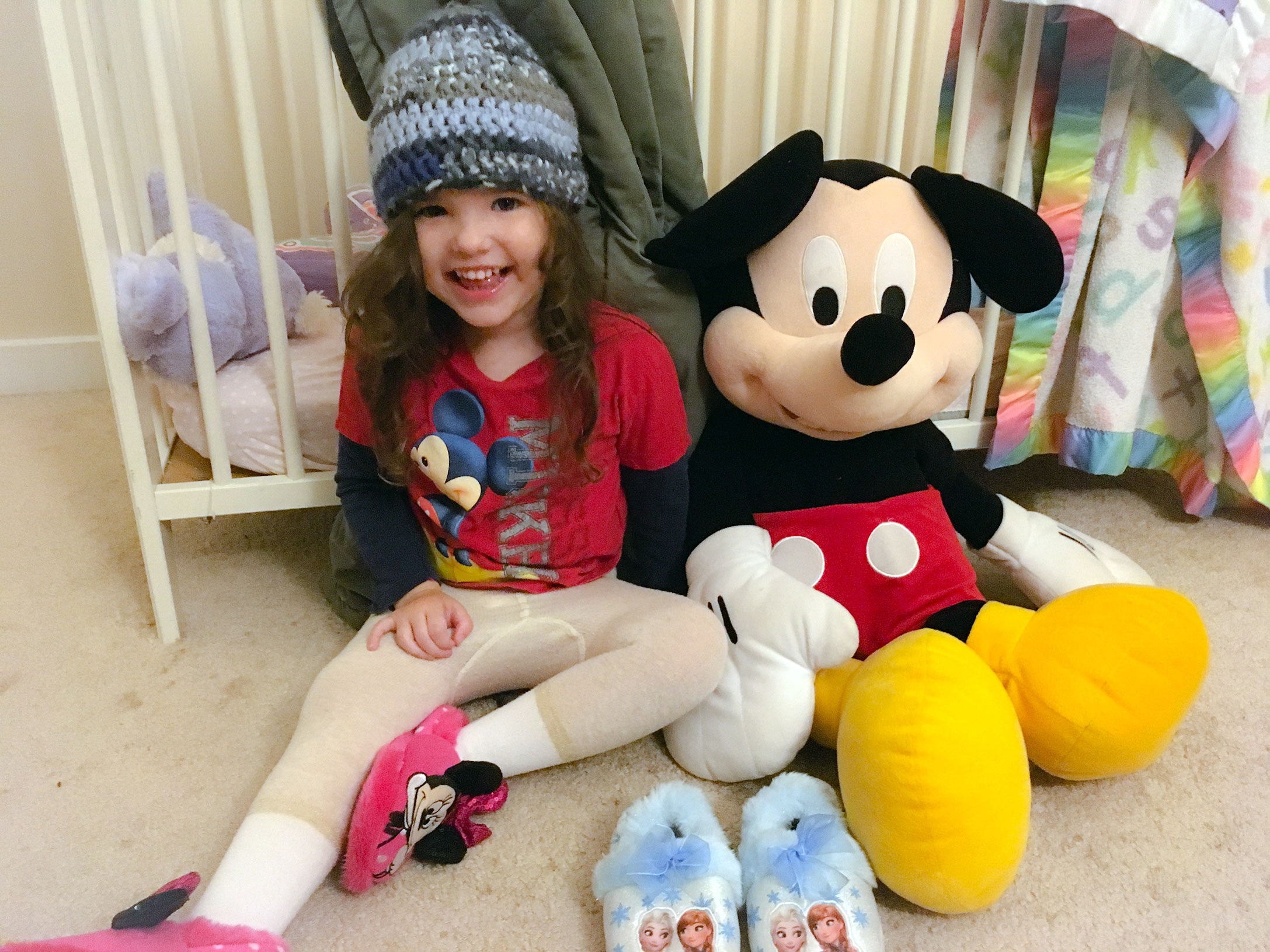 1 December 2016
A Hard Life for
A Feral Cat!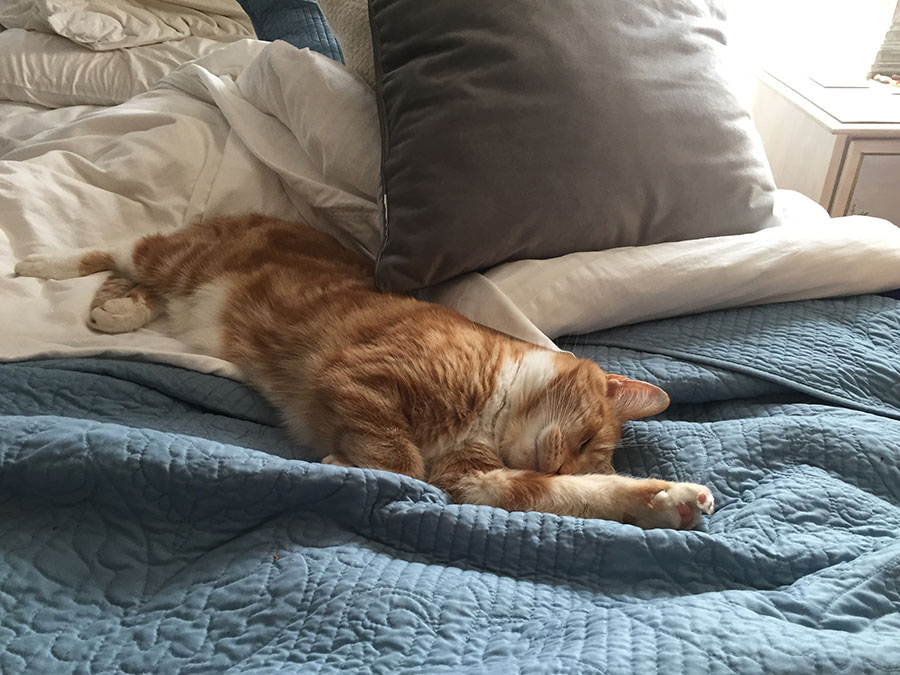 This is Orange Kitty--"Orange" for short--
who showed up on our back porch as a feral cat in 2007.
For seven years, he looked in through the back door window, but wouldn't let us touch him.
Finally, he let Caroline stroke his tail, and now he sleeps in bed with us, is a total rub glutton,
and has a purr like a lawn mower. It's a tough, tough life.

24 October, 2016
TMac's Eye Doc Is
Mariah's Latest Success Story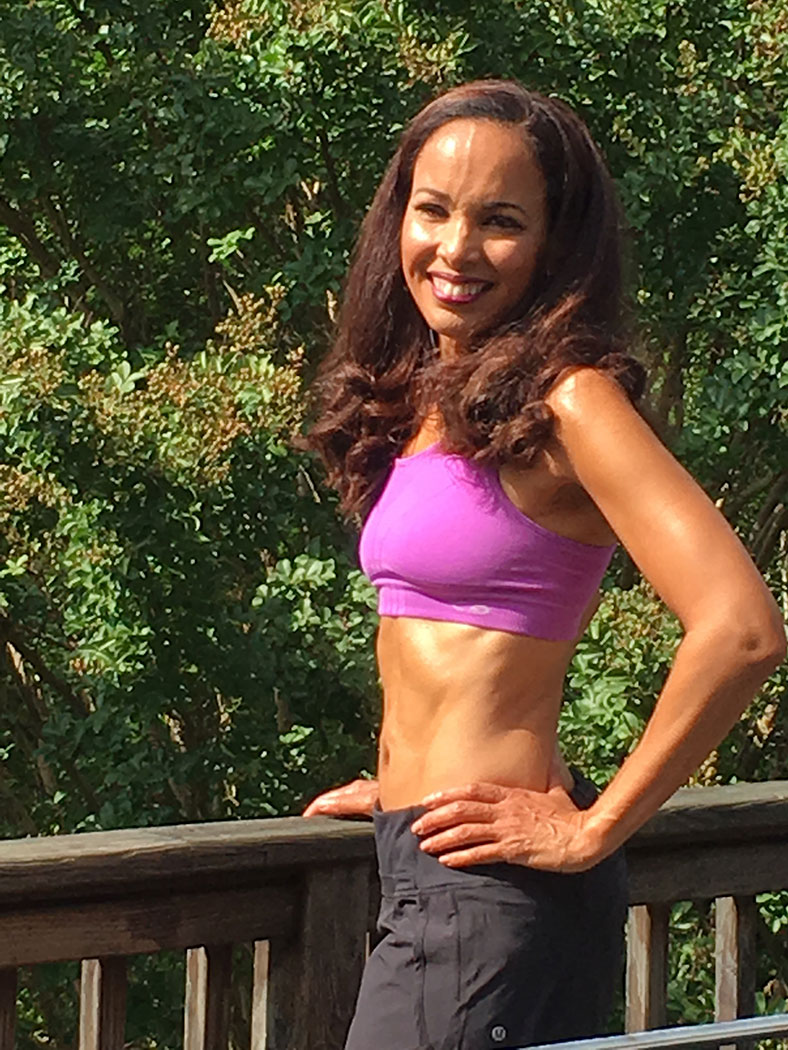 Dr. Alyson Hall, Terry's glaucoma specialist -- offices in Annapolis & Bowie, MD --
is the latest grand transformation following 12 weeks of training and diet dedication with Mariah.
The doc says she was inspired after witnessing Caroline's success.
Check out other inspirations at

20 October, 2016
T.R. MacDonald's
Latest Oil Painting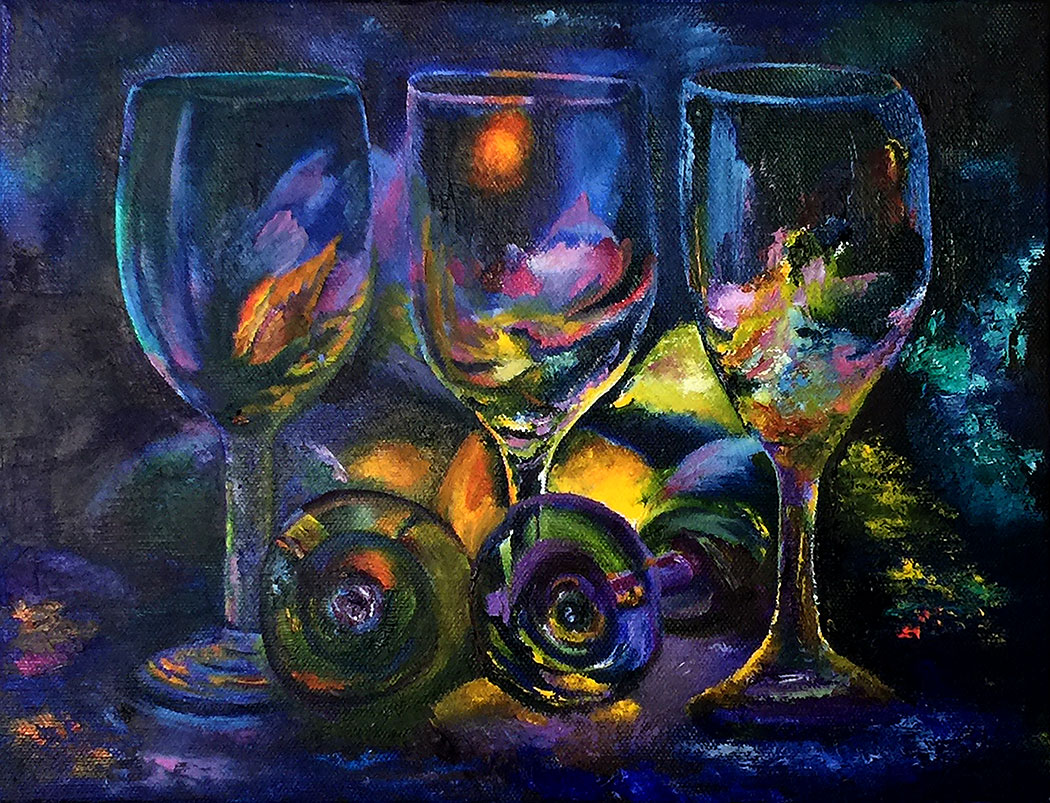 "Glass Rainbow"

22 August, 2016
Counting Our Blessings
Ezme (r) is 3; Clara (l) is 2.

25 September, 2016
The Ultimate Love Workout
Our daughter, Mariah, trains clients in her basement gym and online.
When she trains herself, she's often joined by daughters Ezme & Clara.
Click on the video frame below for maybe the shortest, sweetest workout video ever...
s

11 August, 2016
T.R. MacDonald's
2nd Latest Oil Painting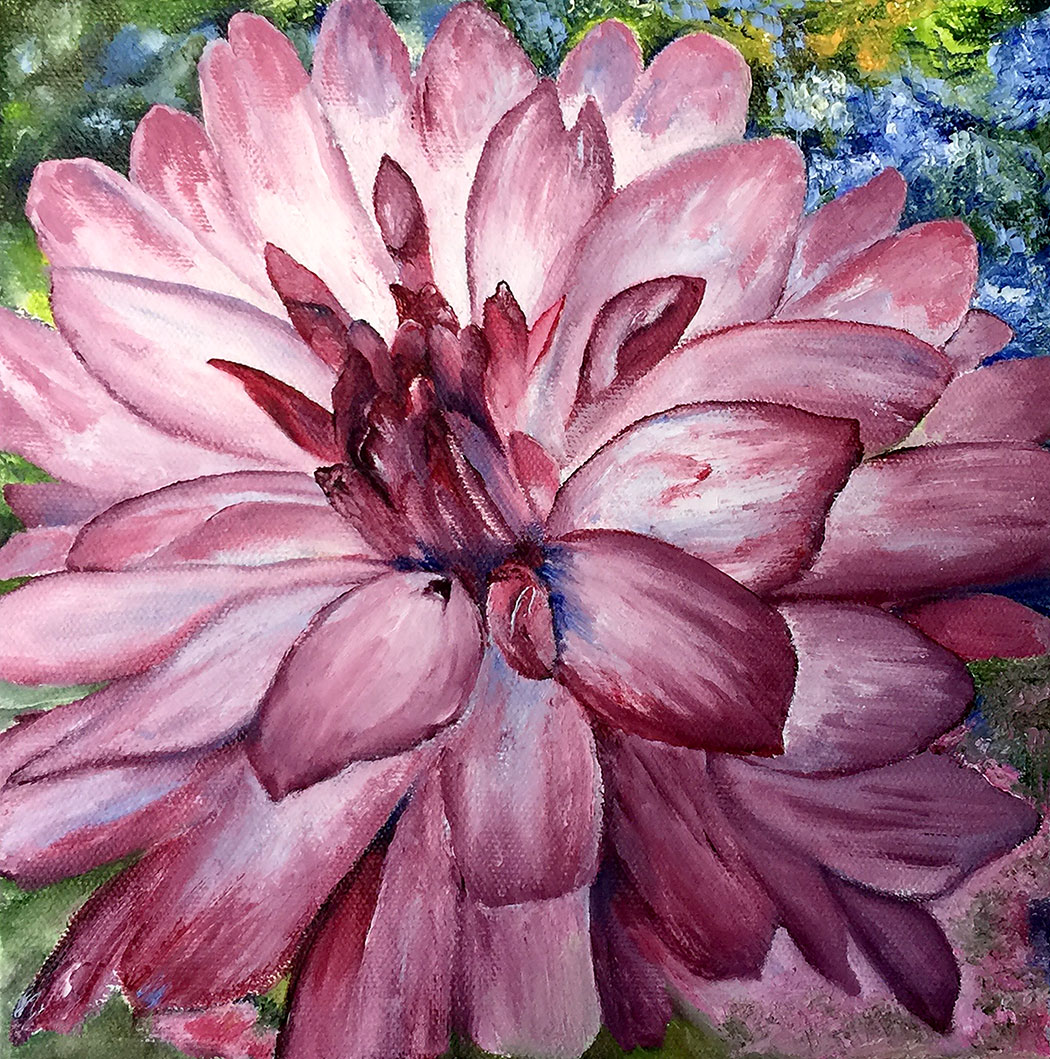 "Carmine Dahlia"