10 June, 2016
T.R. MacDonald's
Latest Oil Painting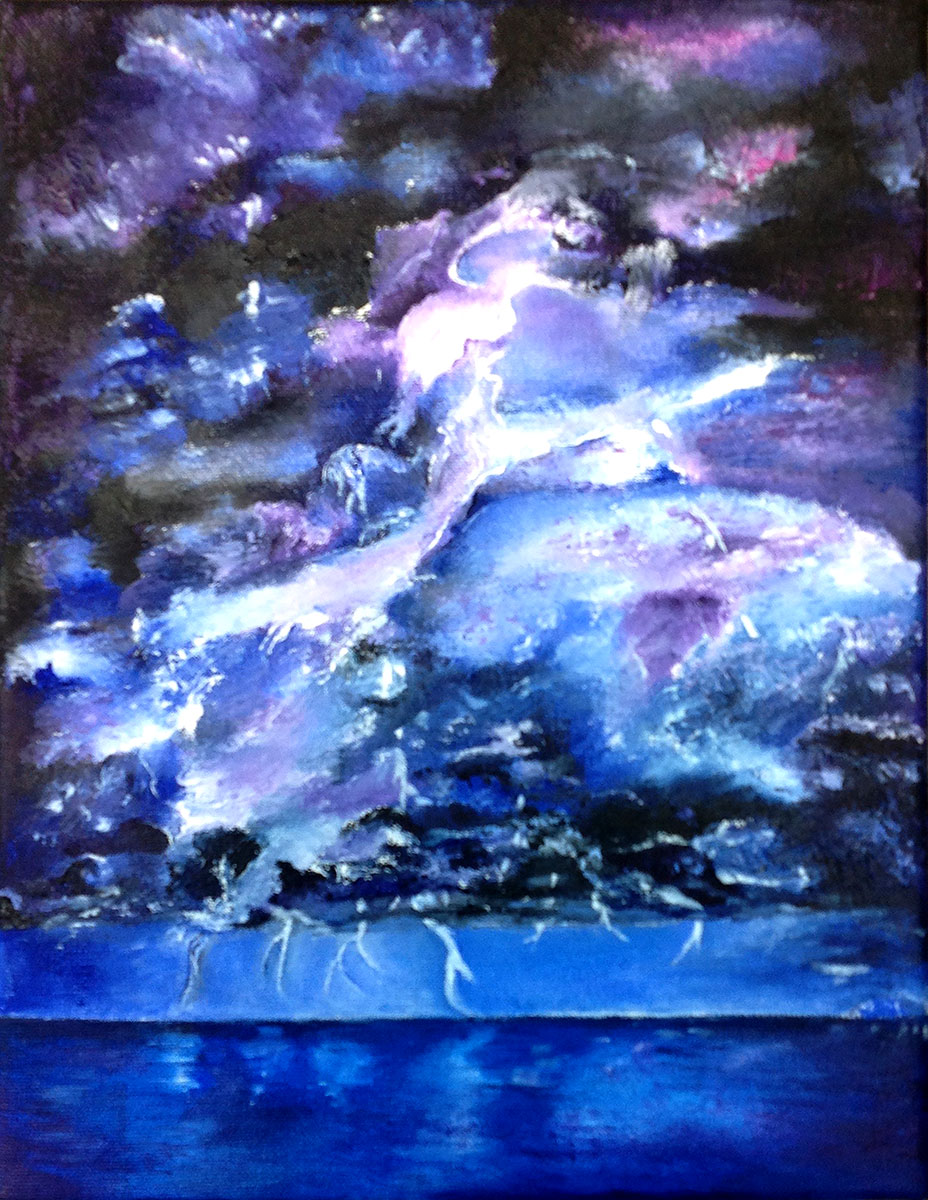 "Thunderheads"

7 June, 2016
Caroline After 9 Months of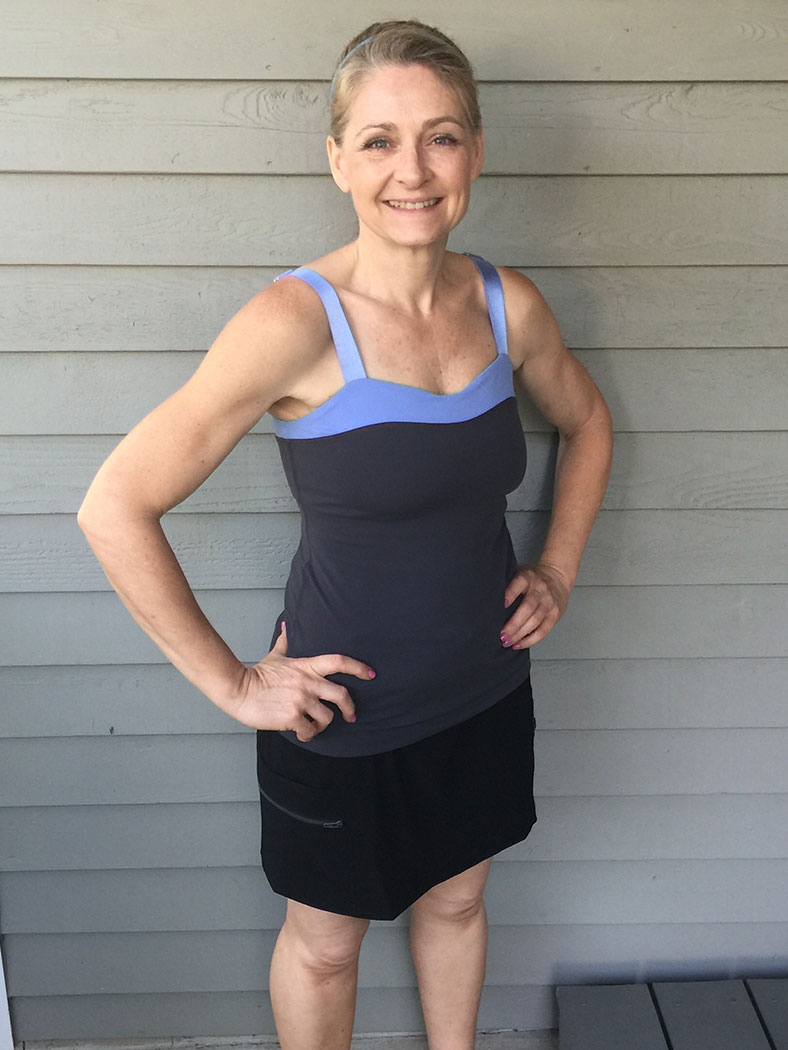 Caroline has been working out under the tutelage of our youngest daughter Mariah, a world-class trainer and nutrition guru.
The results speak for themselves. (Lost 60 pounds/gained 10 of muscle).
Terry would speak for them, but he can't get his jaw off the ground.
Terry has also been training with Mariah, and also has amazing results (lost 55 pounds/gained 15 of muscle), but he doesn't look nearly this good.
Nobody does.
Check out Mariah's online fitness and nutrition programs available for you right now at TransformwithMariah.com .

25 May, 2016
"Goofy's Rockets"
Over Annapolis
2-year-old Ezme is a giant fan of "Mickey Mouse Clubhouse" on Disney, Jr.
Thus, every airplane in the sky is a "Goofy's Rocket" (she pronounces it, "..GOO-pee....").
So you can imagine her and Clara's excitement this week as the Blue Angels make their daily practice appearances leading up to Naval Academy graduation on Friday.
Every afternoon from 12-2, the Blue Angels rock Annapolis with their thunder, and fly right over our house six or seven times at about 300-feet.
Their final fast pass is usually in full diamond formation.
"Goopy's Rockets", indeed!

18 May, 2016
Terry MacDonald Narrates
"Most Monsteriffic Moments"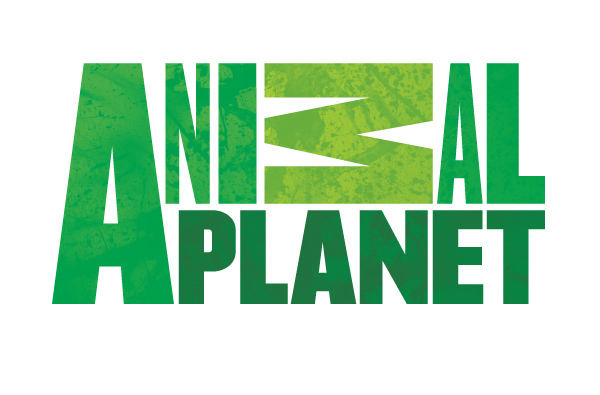 This Thursday evening May 19 at 9:04 p.m. Eastern & Pacific, Animal Planet presents the premiere of "Most Monsteriffic Moments", as the channel kicks off the most ferocious week of the year -- Monster Week.
The show, narrated by Terry MacDonald, is a thrill ride through the scariest moments of Monster Weeks past, and features sneak peeks of the deadly and dangerous shows coming in 2016.
Chck your local listings for air times near you.

16 May, 2016
T.R. MacDonald's
3 Latest Oil Paintings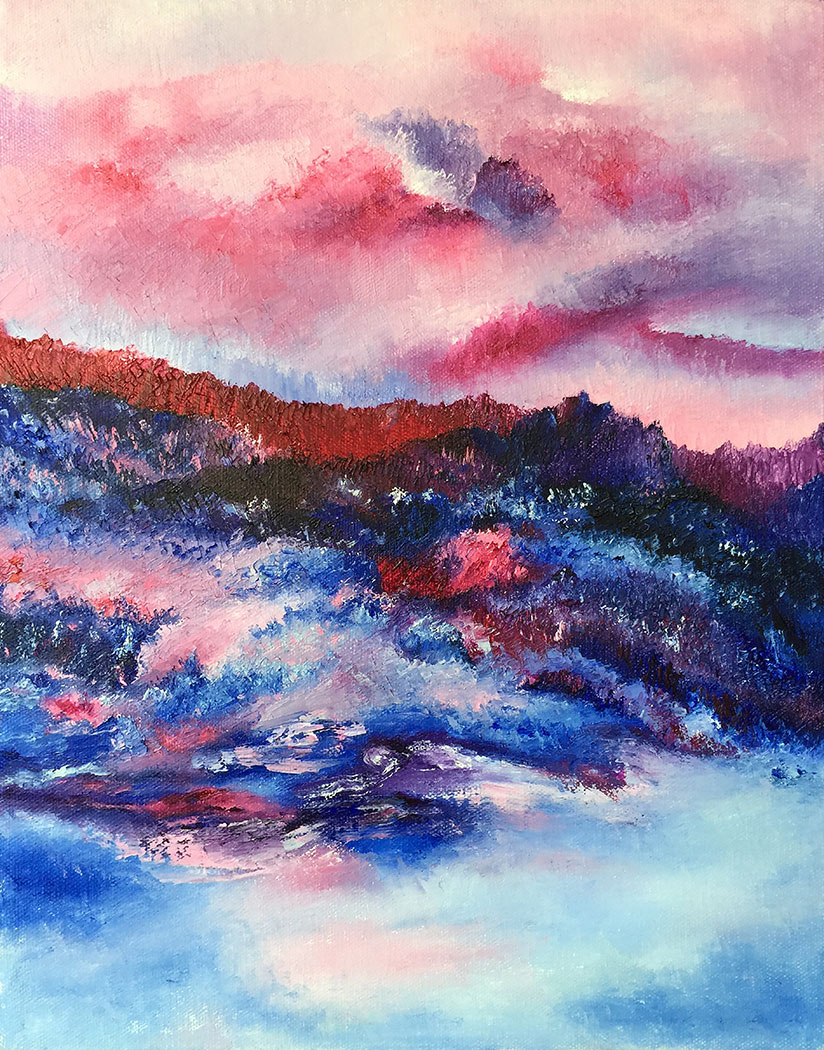 "Alpenglow"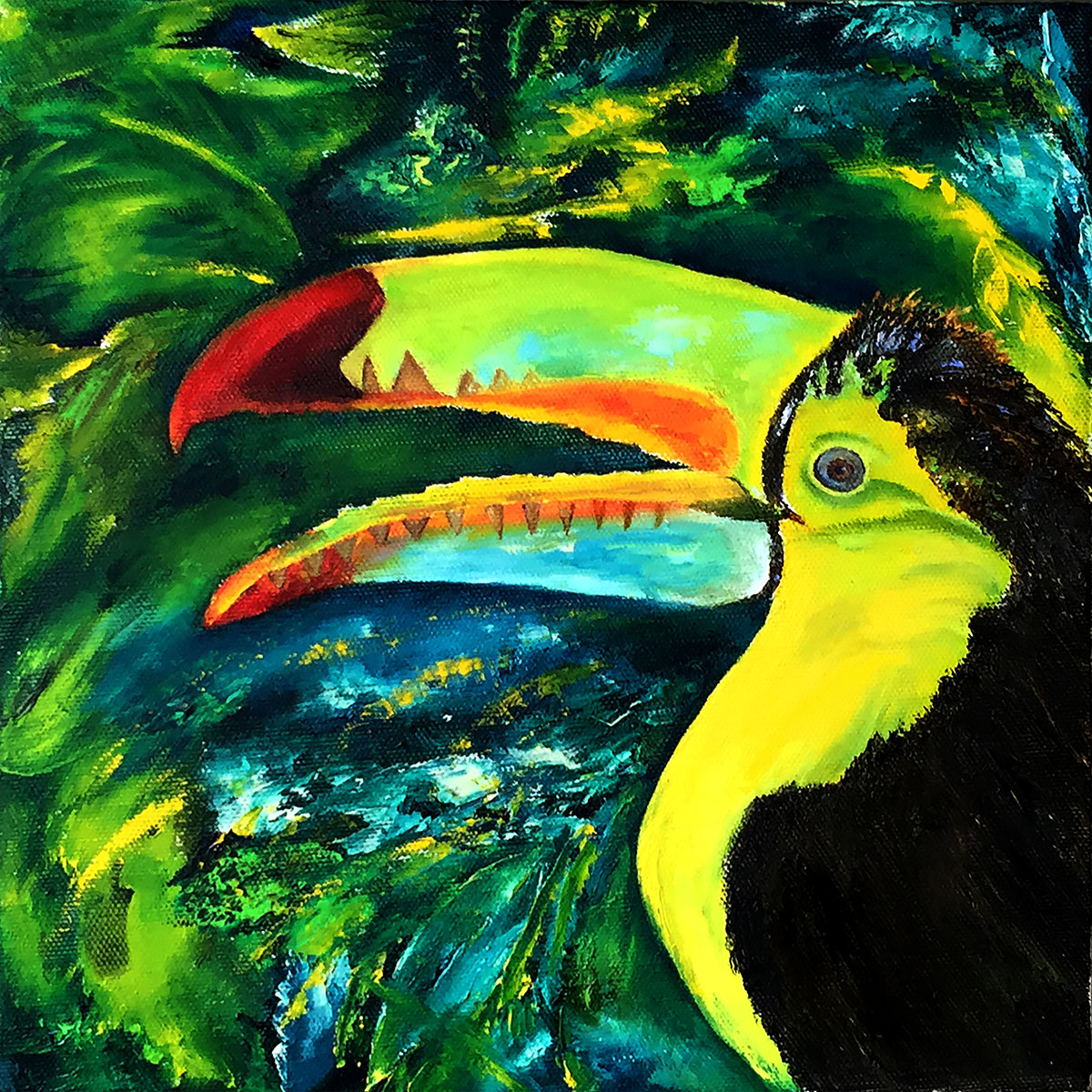 "Clara's Toucan"
Our youngest granddaughter loves birds.
She calls each a "bird-a", which is the Bambi pronunciation as taught by Thumper.
(All grandparents will understand this description.)
Anyway, this goes in Clara's room.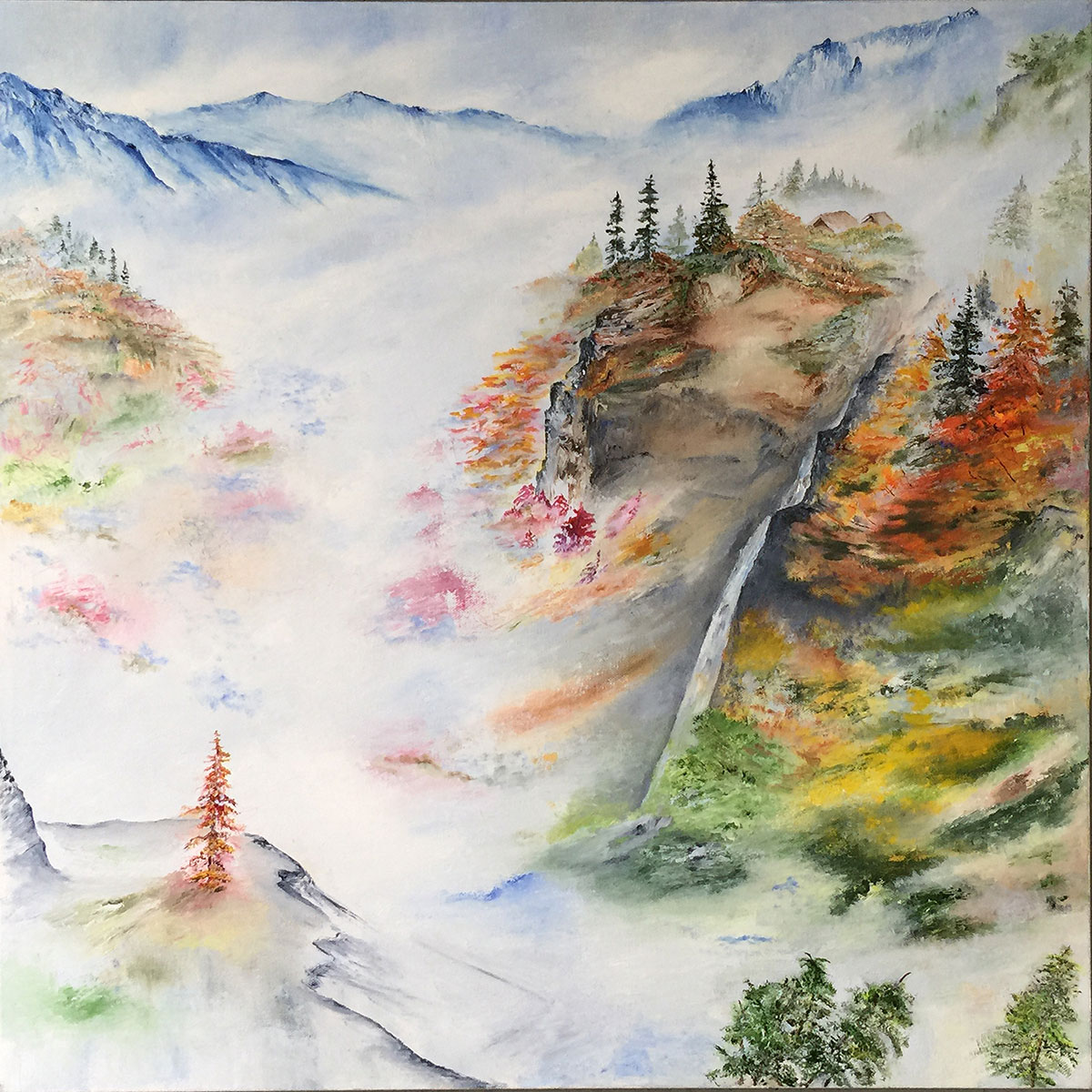 "Serenity"

4 April, 2016
History's Least Published Manuscript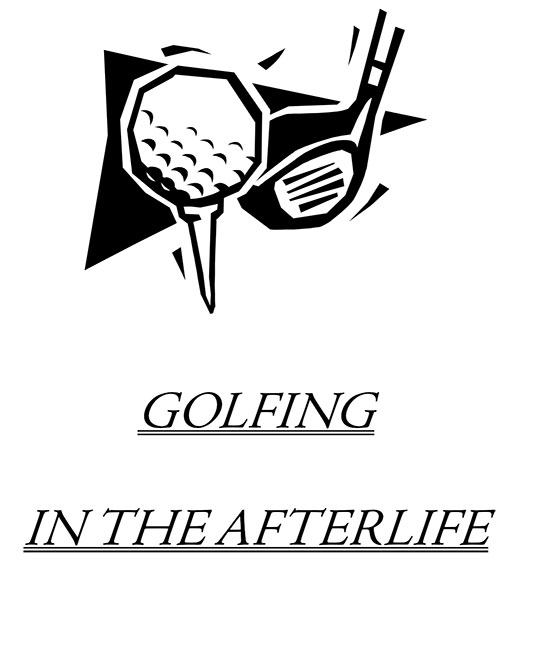 A few years ago, Terry set out to write a novel. The result was "Golfing in the Afterlife."
It's never been published, but you can download a pdf of it now by clicking on the title above.
It's the story of four ghosts playing a round of golf overnight on a course near Seattle.
They only play at night.
The good news is there is, indeed, golfing in the afterlife; the bad news is you take your game with you.
Enjoy.

1 April, 2016
Springtime in Annapolis
We know the best time of the year has come when our weeping cherry sprouts its blossoms.
There are a couple hundred flowering trees in our neighborhood--cherries and magnolias and dogwoods and apples.
It's a month-long riot of color, and one of the many reasons we love this little town.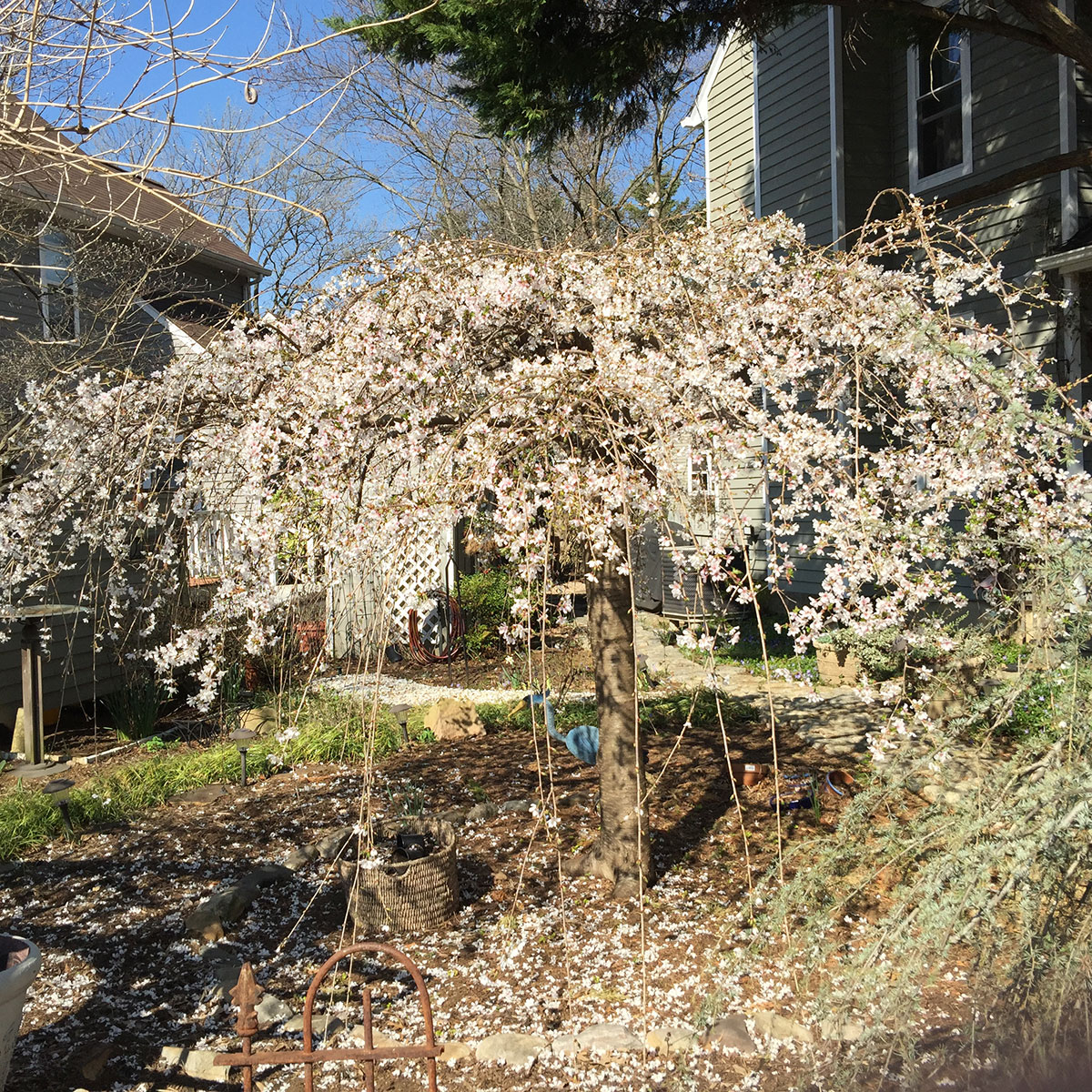 1 April, 2016
An Out of This World Client

It was a big week in late March when our longtime client. Orbital/ATK celebrated the successful launch of its S.S. Rick Husband Cygnus spaccraft from Cape Canaveral.
Four days later, the resupply capsule successfully rendezvoused and docked with the International Space Station, where it delivered 8,000 pounds of needed supplies.
At the Florida launch site prior to countdown, Terry MacDonld voiced updates and mission facts for the assembled media and guests.
The mission capsule was named after Captain Rick Husband, commander of the space shuttle Columbia, which tragically disintegrated on atmospheric reentry Februrary 1, 2003.
To view Orbital/ATK's national imagery Terry narrated, click on the 'link below...

1 April, 2016
A Top of the World Client
One of Terry's favorite projects ever was for Glacierworks.org, an international environmental and treking organization dedicated to the preservation and low-impact exploration of the Mt. Everest region.

You can explore their website, another favorite, at glacierworks.org. Take the 'Trek to Everest', and don't miss 'Flight to Everest', a 360-degree overflight up and out of the Khumbu Valley in Nepal.

To hear one of Terry's descriptive inserts from 'Trek to Everest', click on the image below...

1 April, 2016
Mom & Gym Babies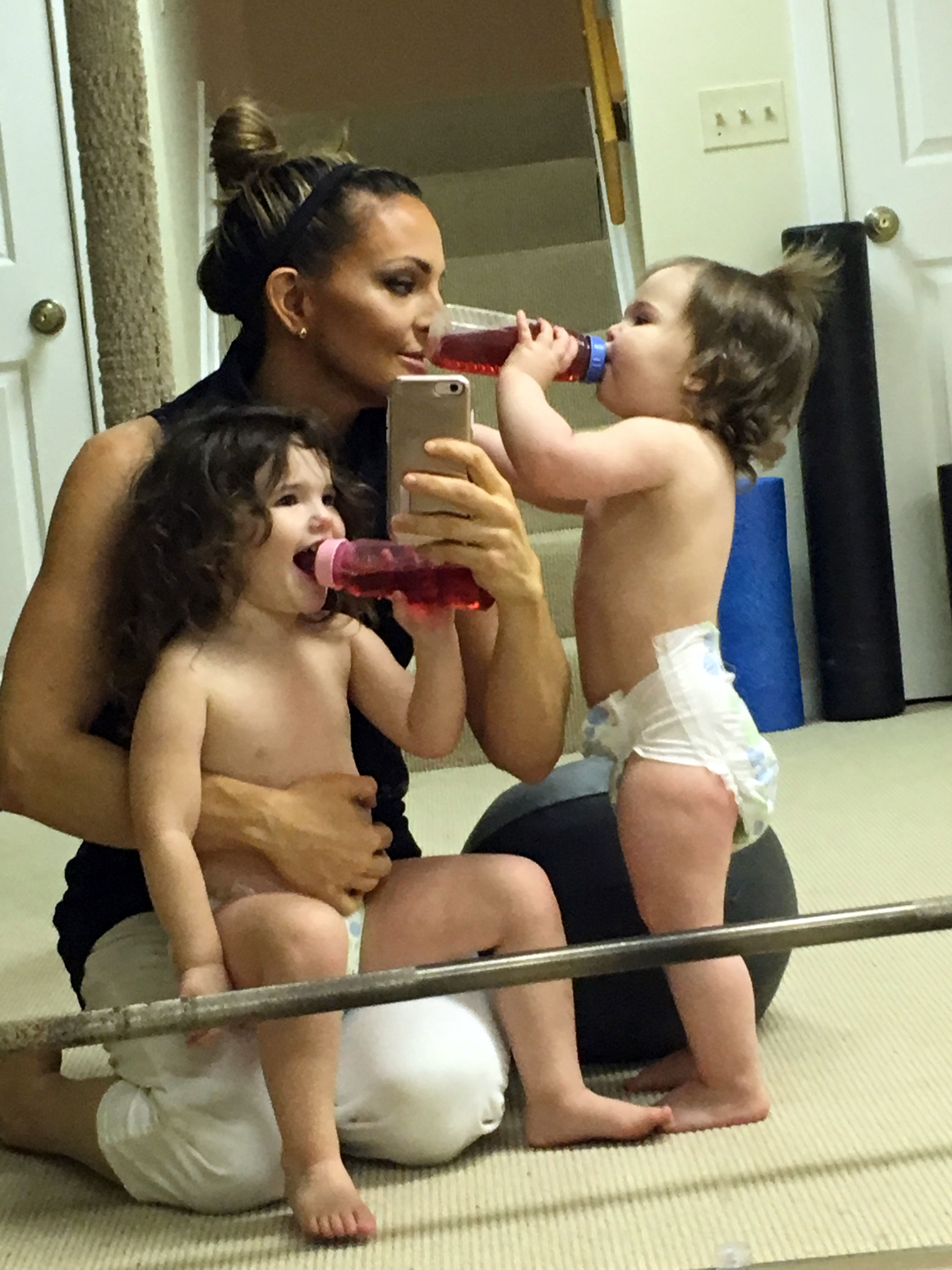 Our youngest daughter, Mariah, is now living across the street with her two babies--Ezme (2) and Clara (1).
She is training clients in her basement gym and operating an Advocare distributorship.
(Be sure to try the new Limeade Spark--it's the greatest and cleanest energy drink on the market, comes in powdered form, and works wonderfully, with no lingering after effects.)
Check out everything that's happening on Mariah's website ... transformwithmariah.com.
And to enjoy a video of her youngest client, "Yoga Baby" click the 'PLAY' button below...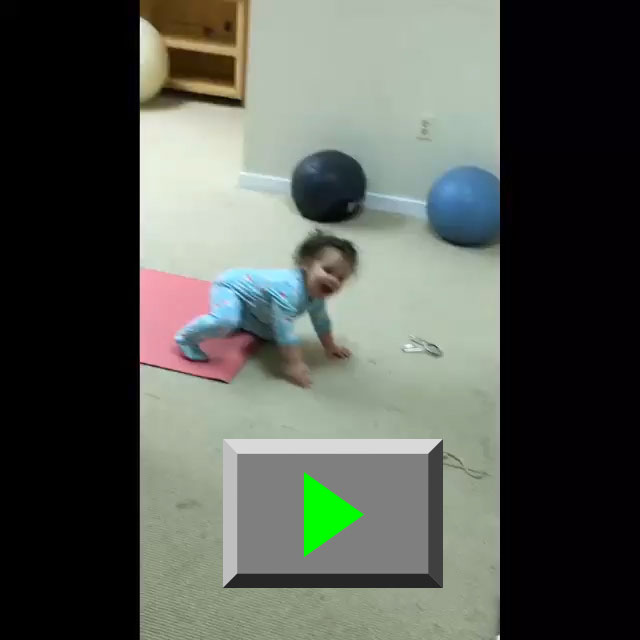 1 April, 2016
American Heroes Channel Still Airing
"Nazis: Evolution of Evil"

Discovery Communications' American Heroes Channel (check your local listings) continues to consistently air the hit documentary series,
"Nazis:Evolution of Evil', narrated by Terry MacDonald. The 9-part series first aired in 2013.
"Good for you, Terry," you might say, "considering the residuals."
Residuals? Um ... no. This contract was a one-time buyout, as they most often are.
In fact, doing the math it appears that on a per-airing-of-each-episode basis, Terry has made about $1.87. And is hppy as a clam about it--and pretty darned proud of the narrations, too.
To see the pre-title tease of Episode 1, just click on the 'PLAY' button below...