6 September, 2014
T.R. MacDonald's two latest oil paintings ...
"Birdsong"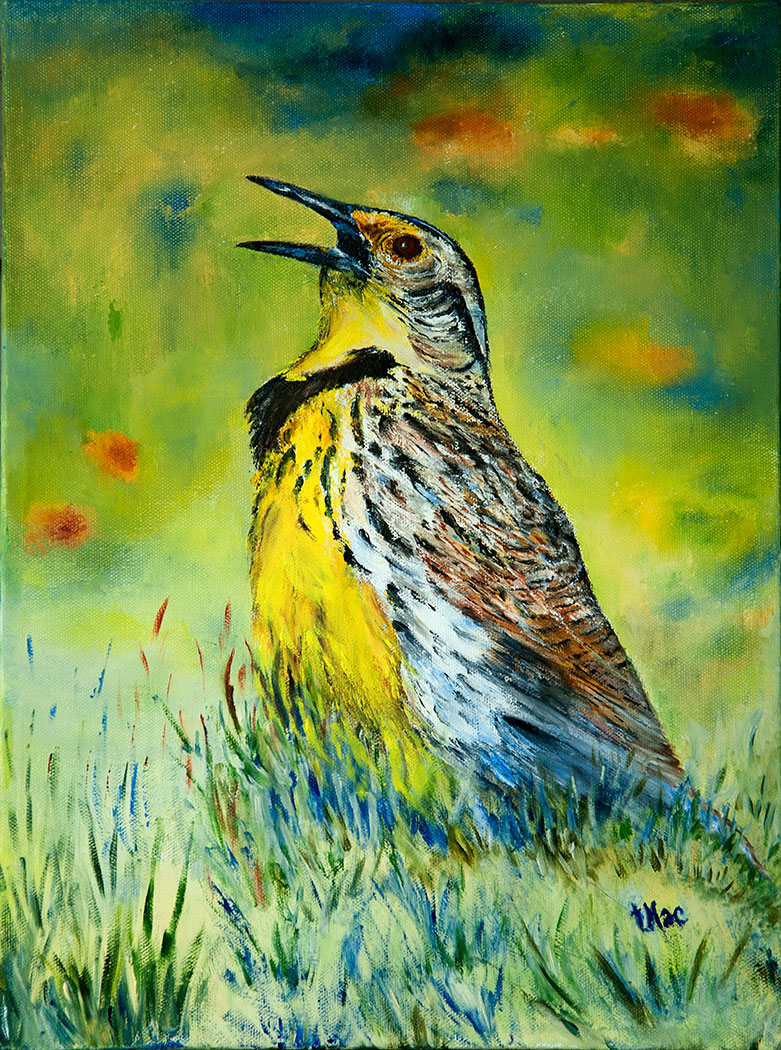 ...and one that qualifies under the heading "Spread Colored Grease 'Til Happy".....
"Carnivale"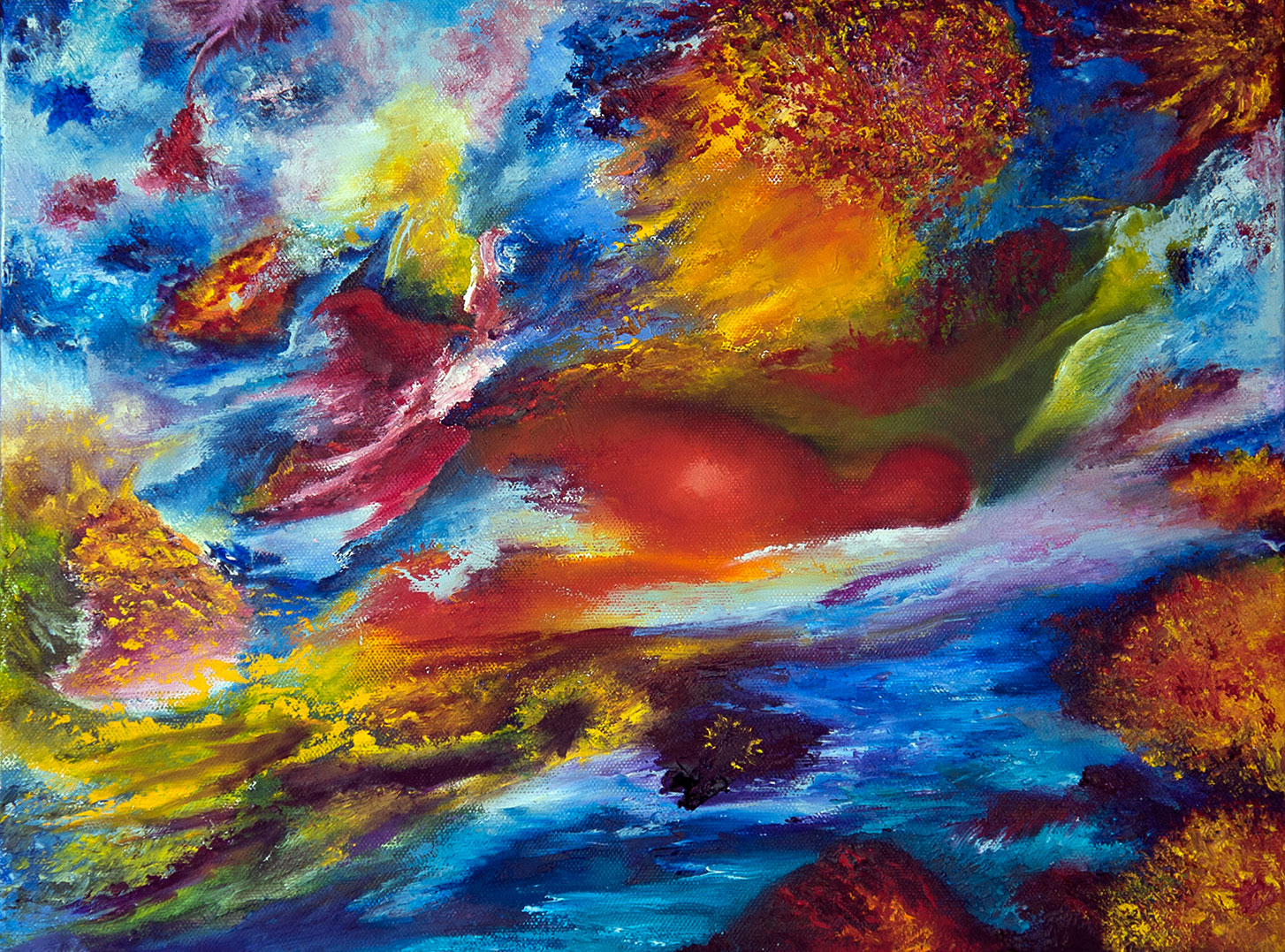 13 August, 2014

ID Re-Ups TWISTED
Discovery Communications yesterday announced they are exercising their option for a sixth season of the hit series "Twisted" on their crime channel, Investigation Discovery. The series is narrated by Terry MacDonald. Each episode graphically details the rampages of our time's most notorious serial killers. "It's twisted," says Terry, "and it's a smash. When we started season one, we probably never thought we'd get to a season six, but here we are." Details of airdates, including the season premiere, will be forthcoming. To see the pre-title tease of season four's "Manson Family" episode, click the image below...

1 August, 2014
Amber Stevens in People Magazine
Amber Stevens, daughter of Terry's lifelong friend Shadoe Stevens, is on a major roll in Hollywood. We first became fans when she starred in the ABC Family series "Greek." After recently starring in the film "22 Jump Street," Amber was featured in the latest issue of People Magazine along with some other major Tinsel Town lovelies; she's the only one smiling. But as Caroline said after watching the last few years of Amber's career, "...this young lady has a lot to smile about..."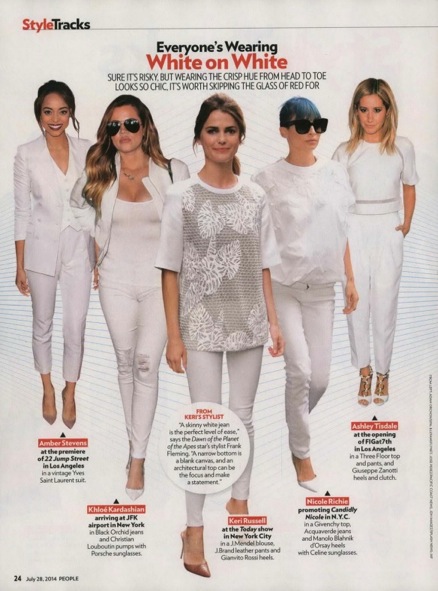 1 August, 2015
Michael Hale Heads for Outward Bound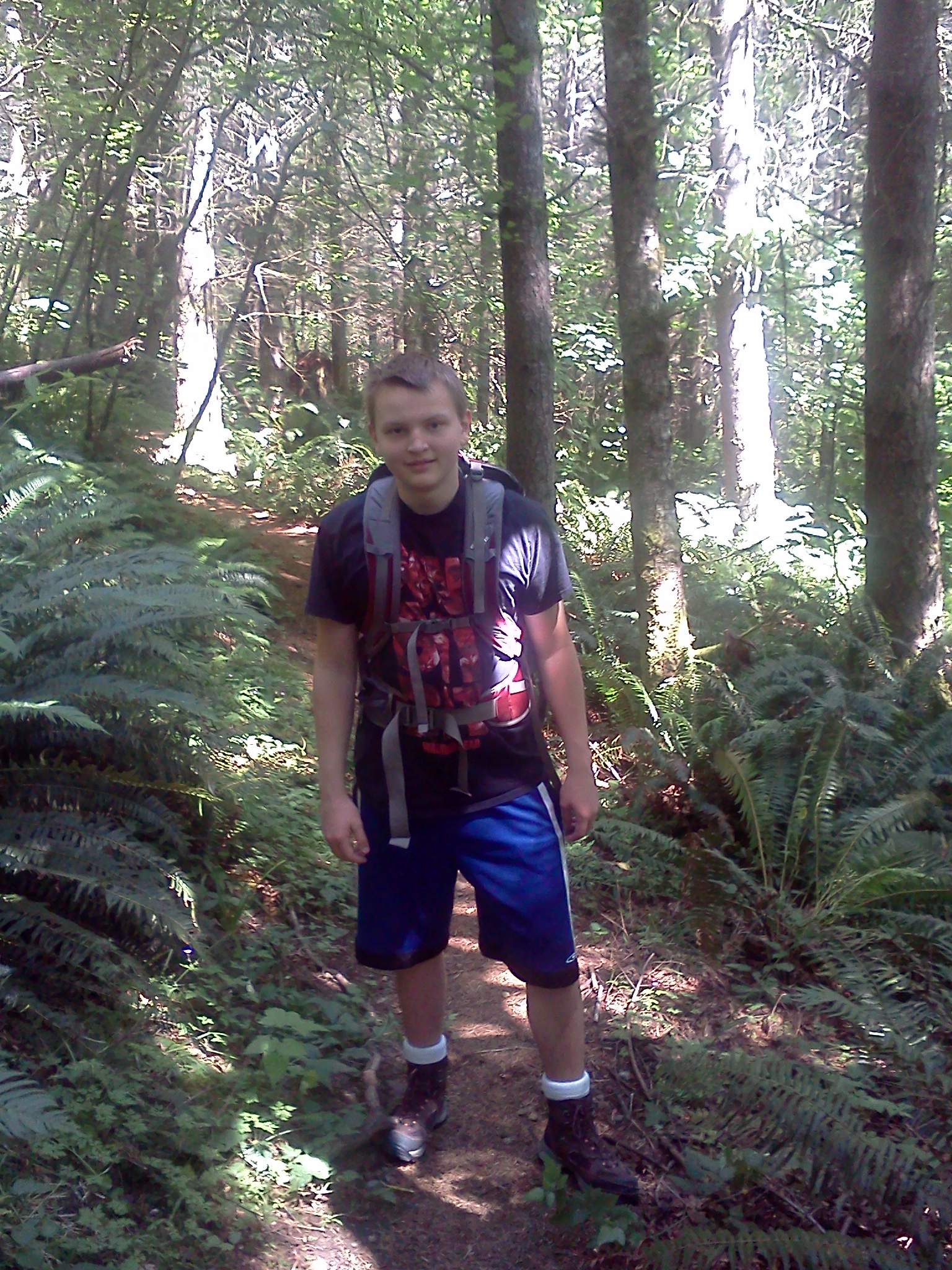 Our grandson, Michael Hale, leaves August 7 for two weeks in the rugged North Cascades Mountains with Outward Bound, the Colorado-based outdoor adventure school. Michael, who's always been attracted to the outdoors, enters his freshman year in September at Tahoma High School in Maple Valley outside Seattle. Hiking, survival, map-reading, rock climbing and breathing the crystal high mountain air are just some of the joys of his upcoming adventure. Happy trails, Michael! And no matter how hard he tries to convince you, never let Co-Chief Altoid Bill Hoke teach you the lyrics to "The Happy Wanderer." Never. Ever.

1August, 2014

Terry's All-Time Favorite Documentary Sequence
Of the nearly 250 documentaries Terry has narrated in the last fifteen years, maybe his favorite sequence was featured in "The Final Solution", episode 7 of the recent 10-part American Heroes Channel hit Nazis: Evolution of Evil. It details the genocide perpetrated by the madmen of the Third Reich. It's closing sequence goes like this... (click on the image below) ...